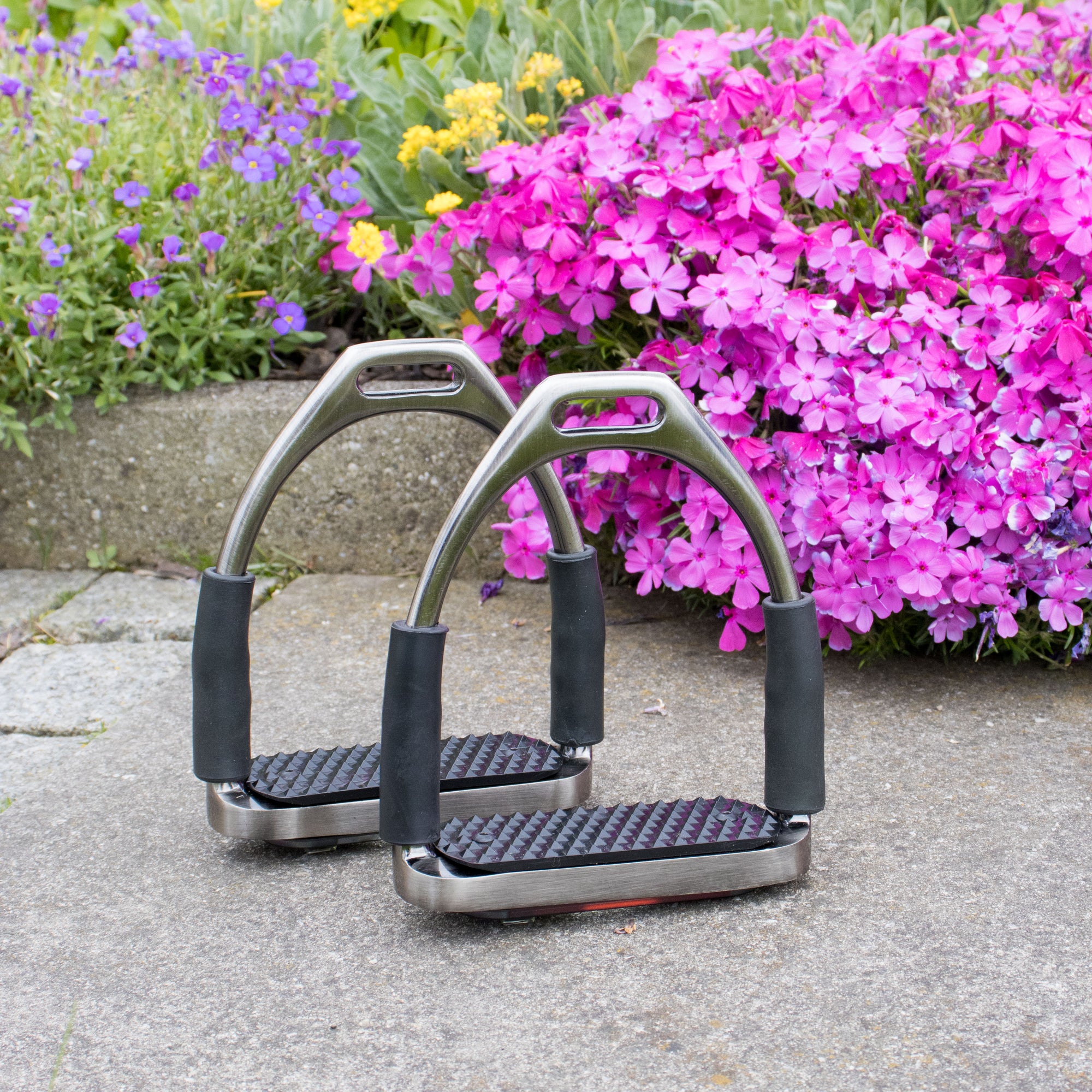 Licht am Pferd
Our stirrup LEDs can do a lot more than you think!   Because they are well thought out and solve many more problems than meets the eye.   ➡ Our LEDs ensure that ...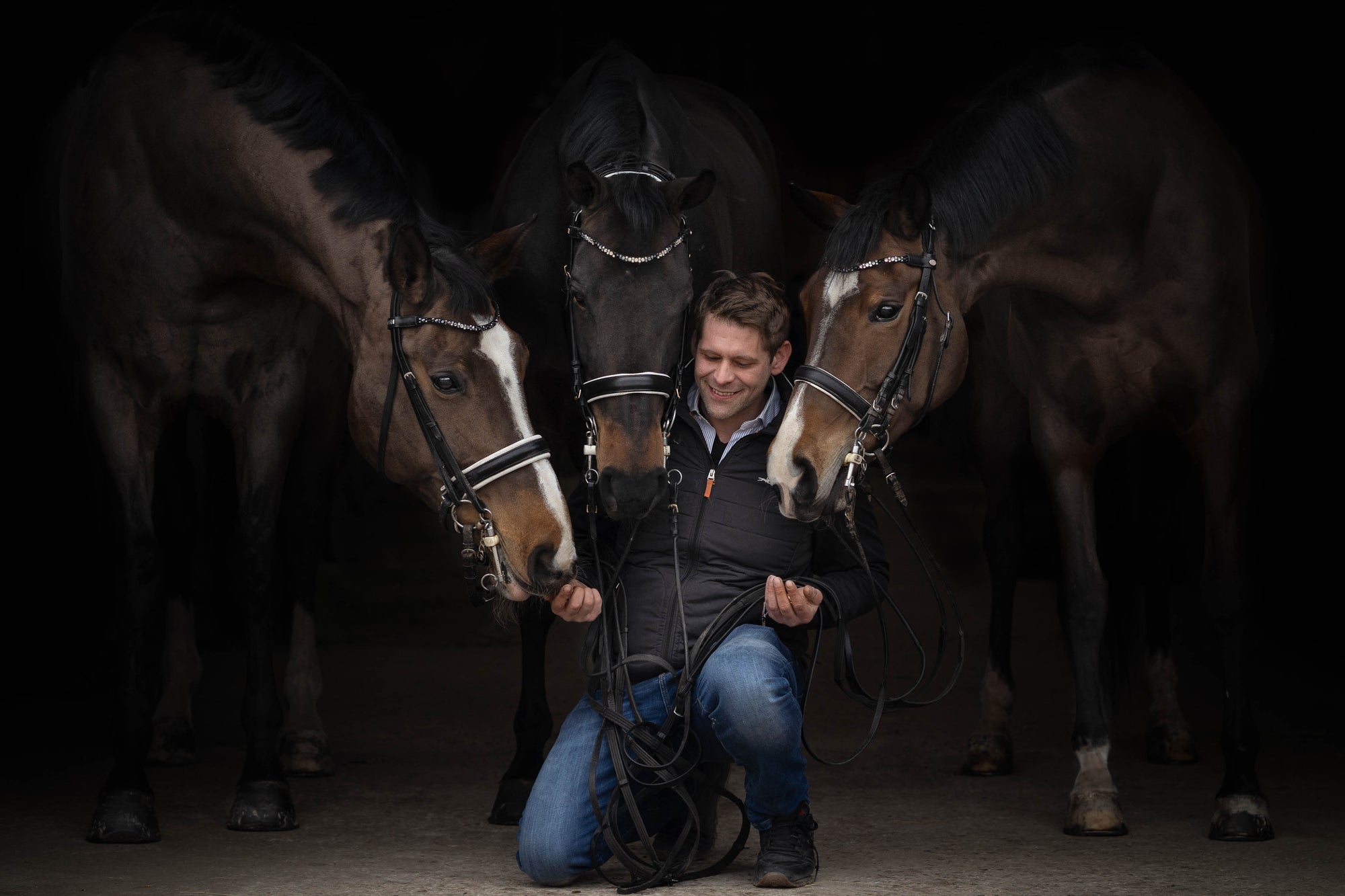 Licht am Pferd
Sebastian Marx Insurance broker with horse sense and enthusiastic supporter of the Lovelstar stirrup LEDs.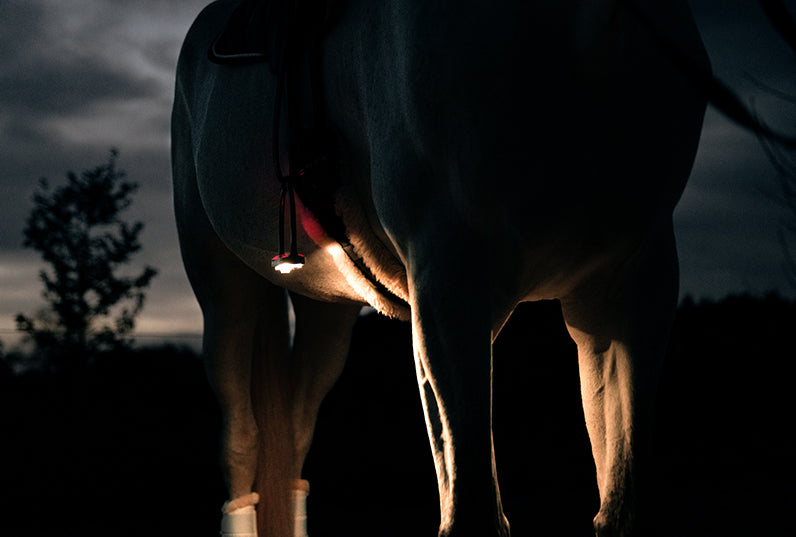 Licht am Pferd
Most riders currently rely on reflective articles. However, the StVO prescribes a light for riders. Why actually?