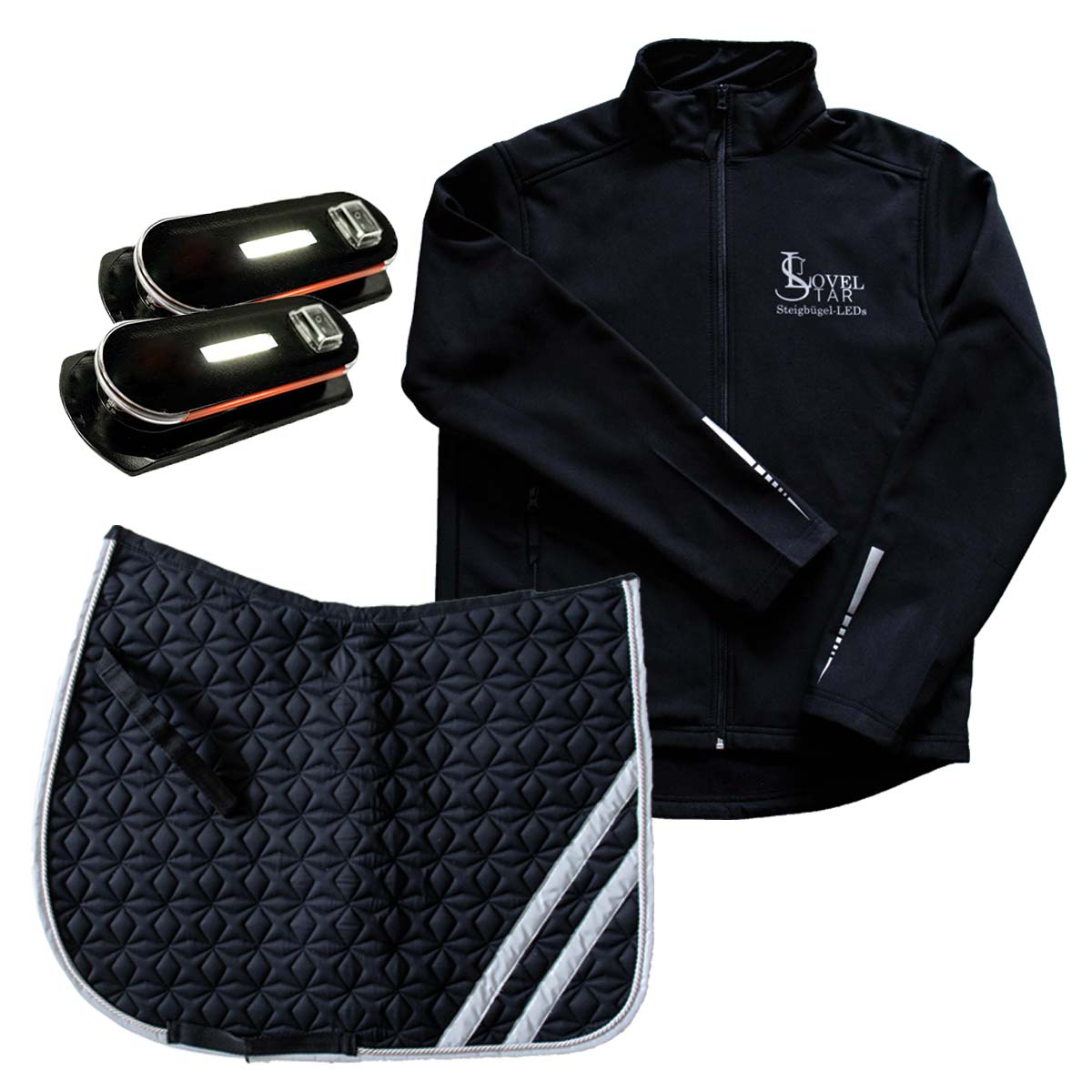 Visible Set 1: Stirrup LEDs Pro | Reflex saddle pad | Reflective jacket
Our Visible Set 1 consists of:
1. Stirrup LEDs PRO
A pair (left/right) of high quality Stirrup LEDs PRO.
Choice of black or white translucent treads including screws. 
270° white light (front, left, right)
90

° 

Red rear light (rear) or 360° yellowish light (warm white)
300 Lumen
Waterproof
StVO Conform
More safety
More grip
Long durability
Environmentally friendly material 
Beautiful design
Perfect quality 
Patented system
Handmade in Germany
Fits in any standard stirrup with a removable rubber insert.
The elongated hole on the underside of the stirrup must have the following dimensions:
Length: Min. 9.5cm / Max. 12cm 
Width: Min. 2.8cm / Max. 3.5cm 
batteries 2pcs. (Type: V23a) not included.
(Available at Amazon, Rewe, DM, Kaufland, electronics stores etc.) 
Color deviations are possible and cannot be objected to.
2. Lovelstar Reflex Softshell Jacke (Unisex)

Each jacket is produced by us personally under the highest standards.
Particularities:
2 layers

Reflectors: front, back, outside of sleeves

Water repellent and breathable

Extended back

Slim-Fit

Fleece lining in contrasting color

Seams reinforced.

2 front pockets with zip

2 inner pockets on the sleeve

Stretch-Material

Made in Germany
Material: 100% Polyester
3. Waldhausen Reflex saddle pad
High-quality saddle pad with star-shaped quilting. In addition, the saddle pad is edged with a silver reflective band and has two reflective strips on each side for more visibility in the dark. With extra high withers.
REFLEX articles for horse and rider -
For a good "being seen" in the evening:
our products ensure more safety and visibility for horse and rider in the dark.




Outer material: 40% cotton; 60% polyester
Lining: 100% Polyester
Filling:
Padding:100% polyester
Foam: 100% polyester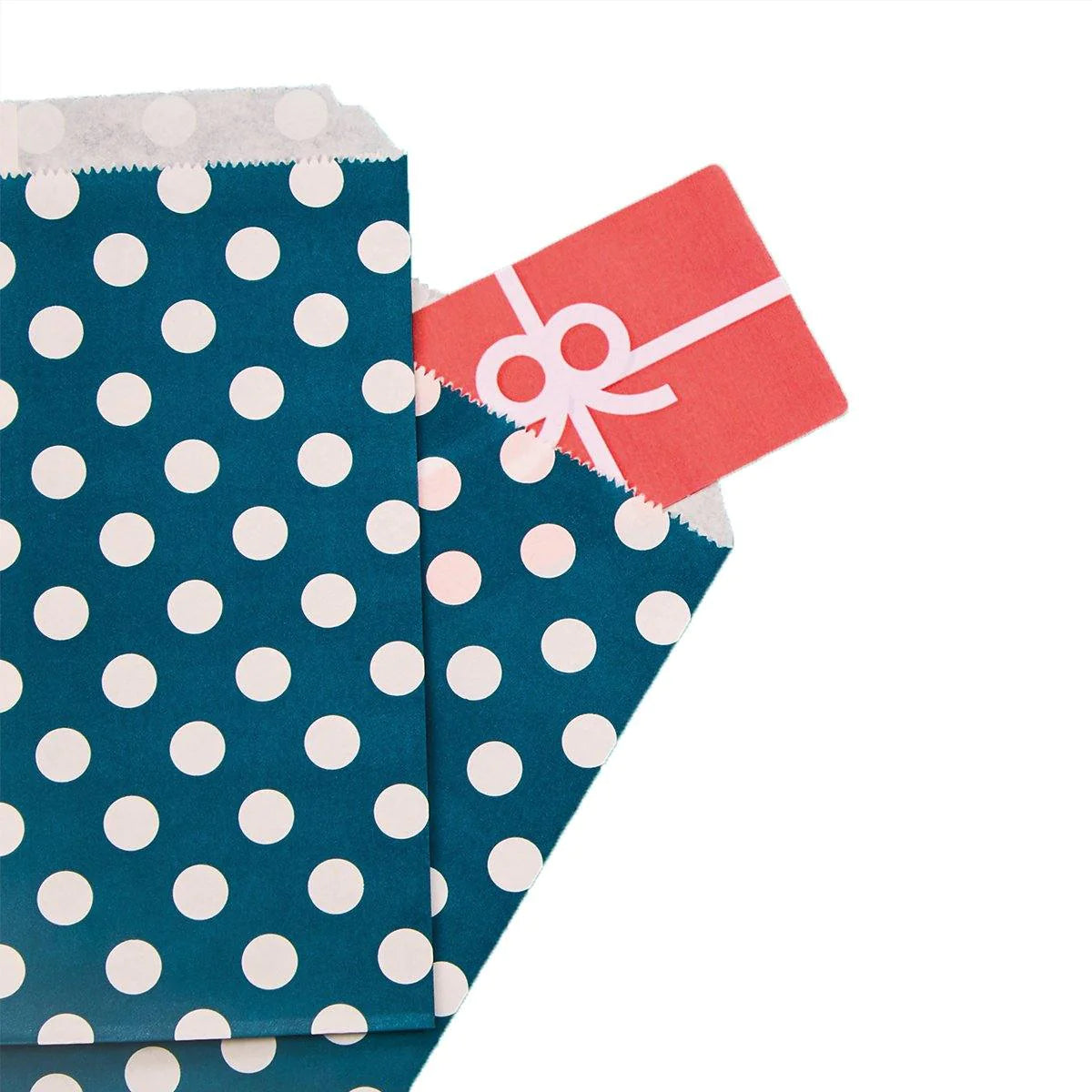 Gift card
Bring light into the darkness for your friends and family with our gift vouchers!
Whether for a birthday, an anniversary, Christmas or just because:
Giving the gift of security is good for every occasion.
You will receive the visually stylish voucher directly by email
Simply print it out and give it as a gift
Can be redeemed for all products in our online shop.
No expiration date.